Comprehensive customs clearance services and a public customs warehouse
We are absolute winner of OFFICE OF THE YEAR 2022!
Who
we are
Alpe Euroservice s.r.o. is providing comprehensive customs clearance services and operates a public customs warehouse. We have been operating on the market since 1995
Do you need advice? Call us or write an e-mail:
+421 33 5501786
+421 33 5501787
ALPE EUROSERVICE s.r.o is
a holder of the statute
AEO – Authorised Economic Operator
with registration number
AEOC 600012102500047
The certificate holder is a verified entity and meets a secure supply chain criterion to which customs rules apply.
The AEO / AEO certificate is recognized by all Member States of the European Union.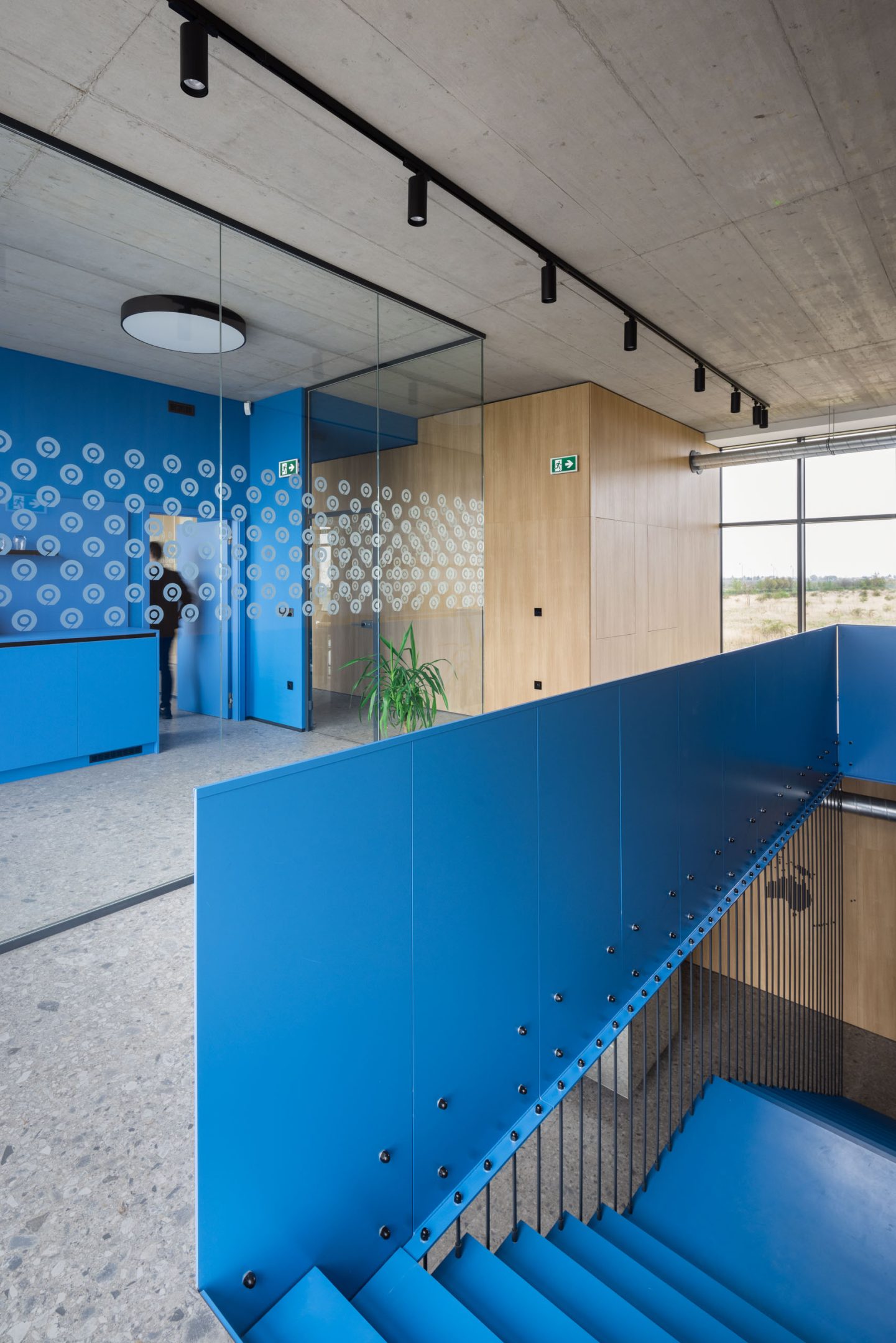 We are
moving!
From 11. 4. 2022 we are
located at the new address:
Automobilová 6, 917 01 Trnava.
We look forward to your visit in our new premises!
GPS: 48.365342 | 17.619475
Monday – Friday
8:00 am – 4:30 pm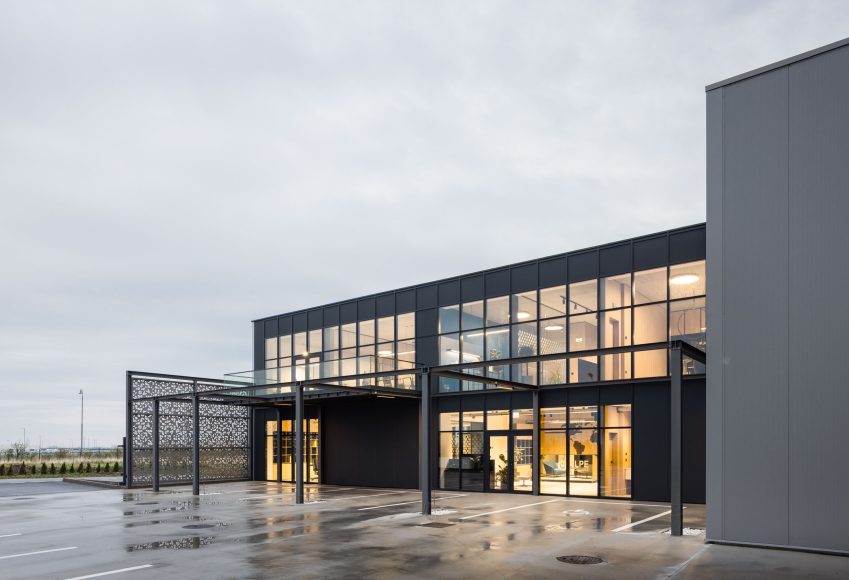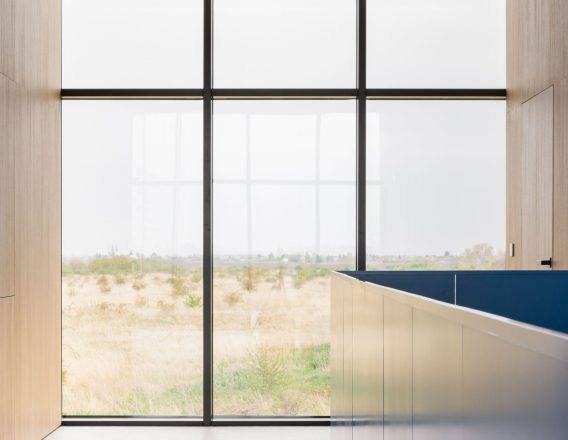 Our services
Customs services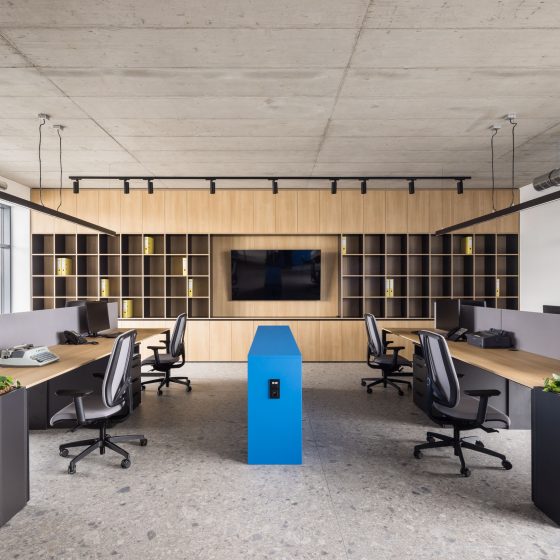 We offer services import, export, customs warehousing, temporary use, end use, mode of inward and outward processing
We provide guarantees to secure the customs debt
We provide import and export licenses
We provide the REX permit, the approved exporter, the decision on the permit to issue the ATR movement certificate in a simplified procedure and the approved consignee
We provide clients with customs consulting and customs audit services
Certificates: EUR.1, A.T.R, T2L, CARNET TIR, ATA Carnet
We issue transit declarations: internal and external transit
We provide Binding tariff information of the goods
We provide INTRASTAT declarations
Warehousing
We operate a public customs warehouse
We store all commodities, including goods that are subject to excise duty
Storage of goods not covered by customs legislation
We provide storage services for food and seeds
Heated warehouse during the winter months
Forwarding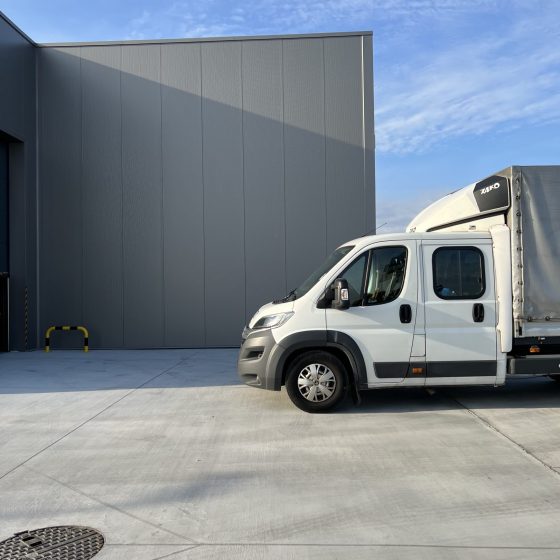 We provide pickup, transportation and delivery services for small shipments
We provide import and export of air-delivered goods
We use the services of verified carriers for road transport of consignments
Providing sea, rail and air transport
References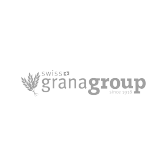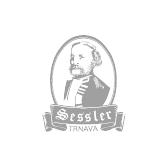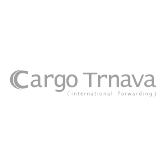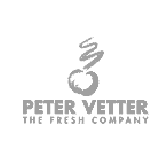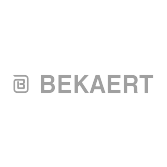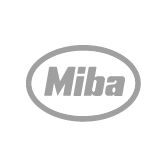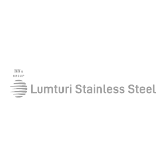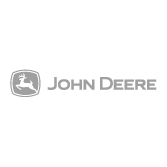 Reviews